Årtiondets boknyhet är att det kommer ut en "ny" roman av Harper Lee, vars To Kill a Mockingbird/Dödssynden allmänt betraktas som Amerikas mest populära roman. Under ett halvt århundrade har Lee motstått trycket att skriva en uppföljare till den klassiska uppväxt- och Sydstatsskildringen eller ens en ny roman. Nu visar det sig att det i arkiven gömmer sig just en uppföljare till To Kill a Mockingbird, men att den skrevs före succéromanen och den moderna klassikern.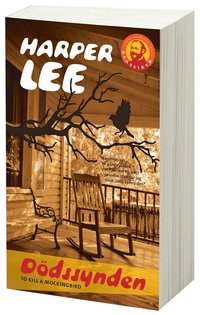 Podcasten Bookriot ägnar hela sitt senaste avsnitt åt den här både fantastiska och lite märkliga boknyheten. Det är en dryg timmes Harper Lee-frossa. Jeff O'Neal och Amanda Nelson är påtagligt förbluffade och analyserar nyheten från alla tänkbara synvinklar. Mycket underhållande.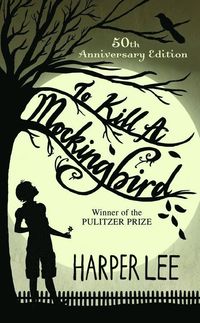 Läs vår recension av ljudboken, som också den har potential att bli en klassiker. Sissy Spacek läser.
Ola Wihlke