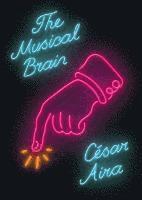 "According to an old and immutable tradition in the Universe, God celebrates His birthday with a magnificent and lavish Tea Party, to which only the apes are invited."
Det här är inledningen på en helt vanlig novell av den egensinnige argentinske magikern César Aira, som skriver lite som det faller honom in. Novellen heter "Gods Tea Party" och är hämtad ur den helt aktuella samlingen berättelser The Musical Brain (New Directions).
Skrev Patti Smith i sin recension i New York Times:
"Hail César! I can only marvel at the amount of yarn he spins in order to tell tales of his own, from the political fable to the elaborately spun joke enriched with philosophy."
New Directions har en grym utgivning av César Aira, på svenska finns än så länge endast 3 x Aira: En introduktion (W&W). En utmärkt introduktion.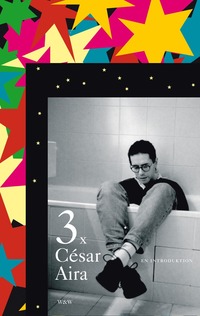 Ola Wihlke