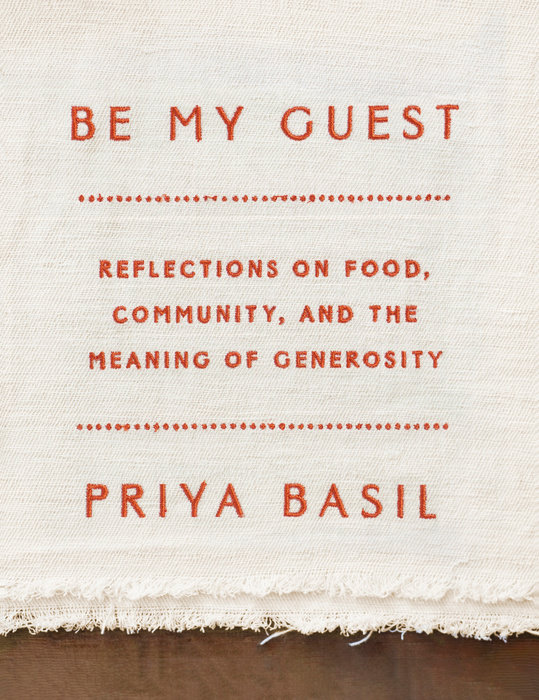 Be My Guest av Priya Basil. Design Janet Hansen (Knopf)
You Will Never Be Forgotten av Mary South. Design Alex Merto, broderi Alex Stikeleather (FSG Originals)
Natural History av Carlos Fonseca. Design Pablo Delcan (Farrar, Straus and Giroux)
The Hole av Hiroko Oyamada. Design Janet Hansen (New Directions)
Some Go Home av Odie Lindsay. Design Sarahmay Wilkinson (W.W. Norton)
Indelicacy av Amina Cain. Design June Park (FSG)
The Lost Book of Adana Moreau av Michael Zapata. Design John Gall (Hanover Square)
The Song of the Tree av Coralie Bickford-Smith (Particular Books)
Cleanness av Garth Greenwell. Design Ami Smithson & foto av Mark McKnight.
Fracture av André Neuman. Design June Park (Farrar Straus & Giroux)
Hinton av Mark Blacklock. Design Jamie Keenan (Granta)
Guillotine av Eduardo C. Corral. Design Carlos Esparza, art Felipe Baeza (Graywolf)
Pelosi av Molly Ball. Design Adalis Martinez (Henry Holt & Co)
Rendang av Will Harris. Design David Pearson (Granta)
Ledger av Jane Hirshfield. Design John Gall (Knopf)
Agency av William Gibson. Design Gray318 (Berkley)
This Brilliant Darkness av Jeff Sharlet. Design Sarahmay Wilkinson (W.W. Norton)
Strange Hotel av Eimear McBride. Design Rodrigo Corral (Farrar, Straus & Giroux)
Finna av Nate Marshall. Design Carlton Murrell (One World)
Luster av Raven Leilani. Design Na Kim (Farrar, Straus & Giroux)
Red Pill av Hari Kunzru. Design John Gall (Knopf)
Someone Who Will Love You in All Your Damaged Glory av Raphael Bob-Waksberg. Design Linda Huang (Vintage)
Threshold av Rob Doyle. Design Greg Heinimann (Bloomsbury)
Putin's People av Catherine Belton. Design Chris Allen (Farrar, Straus & Giroux)
The Inland Sea av Madeleine Watts. Design Anna Morrison (Pushkin Press)
Uncanny Valley av Anna Wiener. Design Rodrigo Corral (MCD/FSG)
Pizza Girl av Jean Kyoung Frazier. Design Emily Mahon, illustration Tallboy / Night Watch Studios)
Heavy av Dan Franklin. Design Luke Bird (Constable)
Must I Go av Yiyun Li. Design Gray318 och Richard Bravery (Hamish Hamilton)
David Pearson har designat omslagen till tre Camus-klassiker utgivna av Penguin editions: The Plague, The Outsider, and The Fall. Det kan mycket väl vara årets allra snyggaste eller mest eleganta omslag.
The Vanishing Half av Brit Bennett. Design Lauren Peters-Collaer (Riverhead)
The Death of Vivek Oji av Akwaeke Emezi. Design Grace Han (Riverhead)
Prosper's Demon av K. J. Parker. Design Christine Foltzer, art Sam Weber (Tor.com)
I Hold a Wolf By the Ears av Laura van den Berg. Design Na Kim (FSG)
Homie av Danez Smith. Design Carlos Esparza (Graywolf Press)
Antkind av Charlie Kaufman. Design Tyler Comrie (Random House)
Fraternity av Benjamin Nugent. Design Rodrigo Corral, text Michael Schmelling (Farrar, Straus & Giroux)
Wicked Enchantment av Wanda Coleman. Design Rachel Willey (Black Sparrow Press)
The Aosawa Murders av Riku Onda. Design Eleanor Rose (Bitter Lemon Press)
David Pearson har gjort en ny, helt fantastisk design till John le Carrés George Smiley-romaner. Designen är gjord i samarbete med Nick Asbury, och är, med sin tydliga 60-talsstil, en av årets höjdpunkter.
Night, Sleep, Death, the Stars av Joyce Carol Oates. Design Jamie Keenan (Fourth Estate) Ytterligare ett omslag som är något utöver det vanliga.
Real Queer America av Samantha Allen. Design Lucy Kim (Back Bay Books)
You Exist Too Much av Zaina Arafat. Design Nicole Caputo (Dialogue Books)
Ola Wihlke