New Yorker har publicerat en novell av Ian McEwan.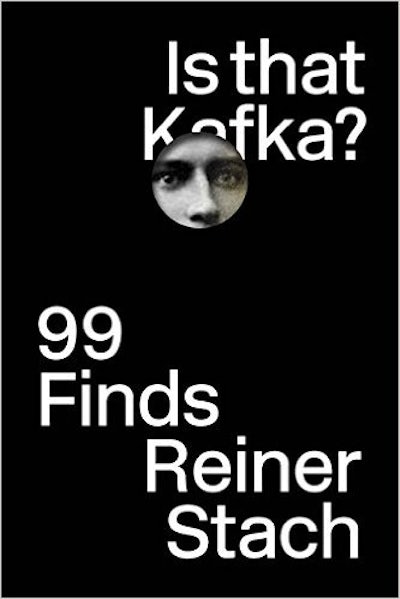 2. Jeffrey Zuckerman skriver om det litterära kuriosakabinettet Is that Kafka? 99 Finds (New Directions) i New Republic.
3. I New Yorker skriver Elif Batuman om Vladimir Nabokovs vurm för fjärilar.
4. Emily Temple har sammanställt en lista med bra ockulta böcker i Flavorwire.
5. I The Atlantic skriver Nicholas Dames långt och ingående om autofiktion och "the novel of aloneness." Han lyfter fram Chris Kraus och Karl Ove Knausgård och hävdar att de inte, som tidigare när man blandat självbiografi och roman, i första hand söker undgå segslitna debatter om realism, men att de mer är inriktade på "more explicitly on rejecting the goal of generating empathy".
6. Dustin Illingworth skriver om självmordbrevet ("suicide not") som en genre i LitHub.
7. Nystartade Lulu Fund har gjort efterforskningar och resultaten är inte så muntra: "Who gets the prizes? Who has access to mentors and networks? Who is attending residencies that foster community, collaboration, and offer more time to write?  In answering these questions, we kept getting pulled back to the same place: Academia. If literature has a gatekeeper, that gatekeeper is academia."
Ola Wihlke